How much should I charge for MY art?
Sep 14, 2023
A question many an artist and maker will have grappled with, which in itself leads to many more questions:
What will people be willing to pay?
How much have I spent on materials?
Should I be factoring in my time spent working on this piece?
How can I charge for my years of practise and honing my craft?
How do I put a price on my unique vision?
What do other artists charge? Is my work worth as much as theirs?
Let me give a bit of background to my experience in this matter, not as an artist or maker that produces something fabulous to go on a wall, on a mantlepiece or on a person, but as an interviewer who has spoken to many people who do put their unique creations out for scrutiny in galleries, at fairs, on stage and online.
In my podcast, Creativity Found, I chat with fascinating, inspiring guests who have all taken up a creative activity later in life.
We talk about the reasons they didn't feel they could indulge their creative passions earlier in their lives – think societal pressures, earning money, family, being told that art isn't a proper job, etc – and how they came to change their own mindset and allow themselves to get creative – often after a period of dissatisfaction, ill health or mental strain – and how the creative activity they love now benefits their whole life.
Some guests, understandably, would like to be able to successfully combine the concept of making money with the creative 'thing' that they enjoy and do well. So, the conversation around 'valuing' their art inevitably crops up, and it's where people get a bit embarrassed, 'cos asking for money is not very polite! Plus, artists and makers at shows and fairs will no doubt have heard passersby proclaiming that their work isn't worth that amount of money, and may well take that to heart, and I can totally sympathise.
So, let's look at the nitty-gritty of what goes into making a piece of art, in this particular case an episode of my podcast, with comparisons to many other art forms.
Materials
For me that means tech.
There's the monthly subscription for the recording software that means I can record with guests all around the world and we both sound great.
Then there's the monthly subscription for my podcast hosting company, who magically send each new episode to every podcast platform so the audience can choose where they listen and I'll be there!
PS I do not pay for audio editing software, but use the built-in software on my Mac.
I currently also pay a little extra to the hosting company to have them make a transcription of the audio and attempt to write the show notes and social-media captions I use to promote each episode (see Time, below).
There's the monthly subscription fee for my external storage, so I can keep all recordings safe in the Cloud.
Then there's the tech for promoting the show, since it's not just about making the show, you have to 'sell' it too.
In my case there is also a monthly subscription to a social-media scheduling site, so I can ensure I have consistent messages going out to an existing audience while also constantly trying to grow that audience (see Time, below).
And finally, the monthly subscription to the design site that helps me to make all my promotional graphics the right size for the relevant social-media sites, including making videos and nice-looking images that I hope will grab people's attention.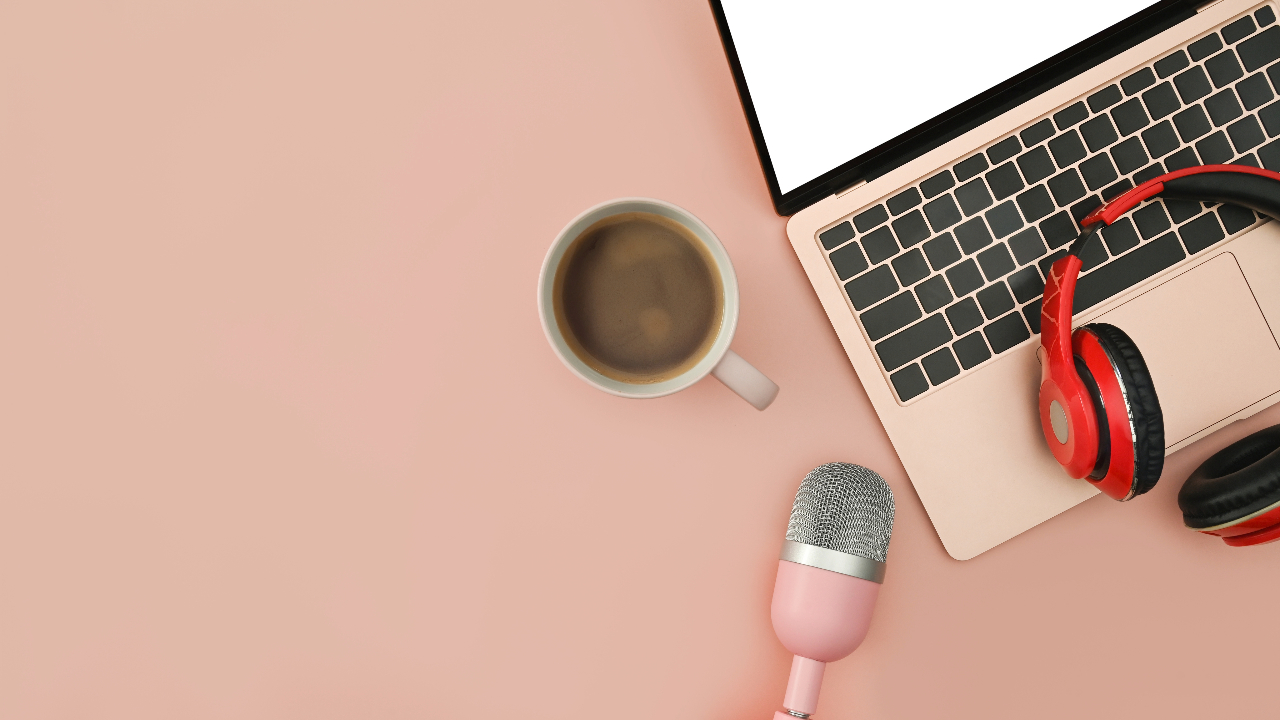 Time
Listen to a 35-minute episode and imagine that the time to make that actually extends to about five to six hours. Because it does! The same is true of course for paintings, tapestries, pots, etc. which have all taken time to make – even if it is enjoyable time, does that make it any less valuable financially?
Scheduling is the admin of communicating with prospective guests and arranging dates and times for a pre-chat and then a recording. I am lucky enough to have guests from the US, Canada and Australia, as well as the UK, so this means we have to come up with meeting times to suit both of our time zones.
Pre-chats take between 45 minutes and an hour. Don't get me wrong, I love this time. It is completely my choice to have a pre-chat, not all hosts will do this, but it gives me a good understanding of my guests' story in relation to this show. People who know me personally also know I love meeting new people and hearing all about them, so this is a joyful time.
Question planning follows, when I re-watch the pre-chat and compile the questions for the recording, with notes in red to remind me of what my guest told me and what I think is most relevant to bring out in the recording.
Recording – 45 minutes to an hour – is again, joyful. Because I have done my prep I can generally sit back and enjoy hearing my guest's story again. I can be a present host, and if I need to lead the chat back a particular way I can do that because I have done my research and know my onions.
I love audio editing but it always takes longer than you think. This is the equivalent of me deciding on a composition for a piece of art, bearing in mind the white space, leaving out the extraneous, and creating a cohesive and compelling whole that keeps the recipient's attention throughout. This is my crafting. It makes me happy, but it does take a long time, and in order to be consistent in releasing episodes I do have my own deadlines to meet (I choose to release new episodes fortnightly).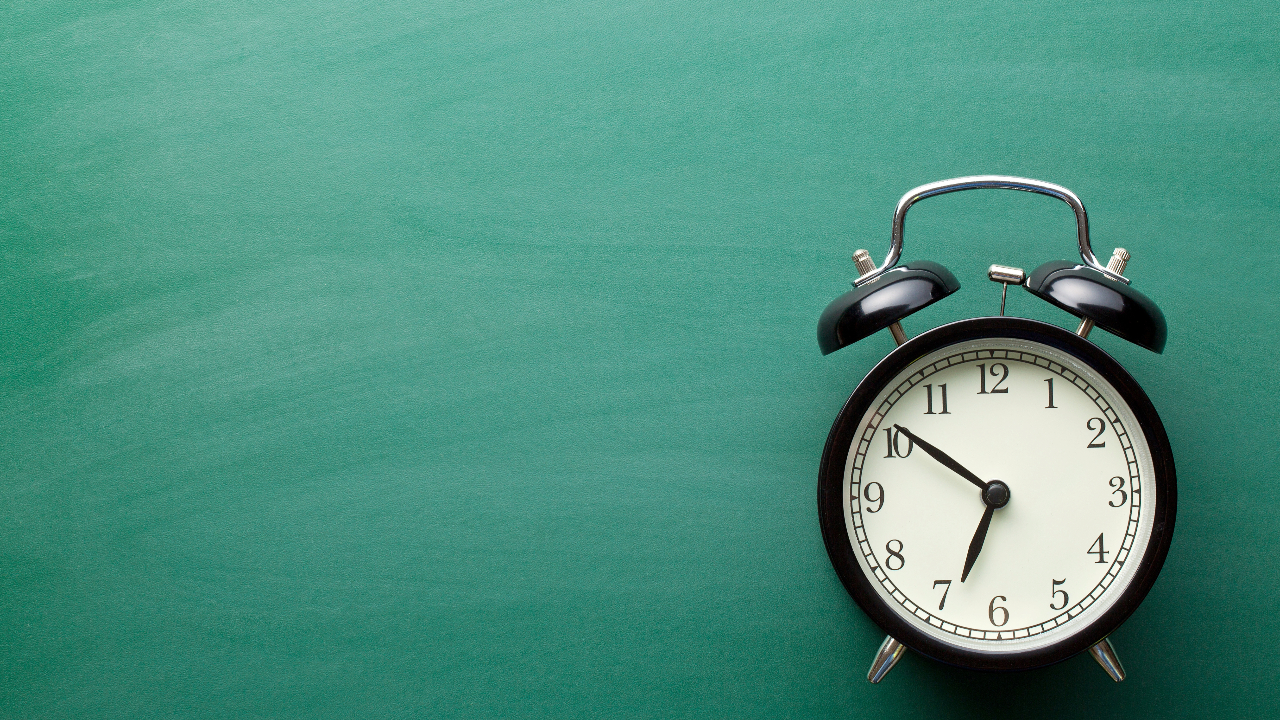 But that's not all. It's not just the mechanics of making the show that takes time.
Promotion is constant, whether that be through posting on all social-media platforms and trying to meet their specific graphic needs (see Materials, above), going to podcasting events to network and get recognized, or trying to get press coverage through my own attempts at PR. This bit isn't quite as enjoyable as the making bits, as I am sure plenty of other artists and crafters will tell you!
Don't forget the 'proper' job. Very few makers and artists you see at fairs are making a full-time living from their craft. They are doing the shows, doing the prep, doing the social media, and making the 'things' in their spare time, working around their day job. The same is true for me. I am freelance project editor with three books on the go right now, as well as teaching a dance fitness class. So finding the time to create needs to be planned – think an hour in a café while my son's at rugby practice, or an hour on a bus or train as I head to London for a networking event.
Expertise
I must be doing something right because guests want to be on my show and I have listeners – I can see how many downloads I get thanks to the hosting company (see Materials, above).
I have come up with a unique concept, with my show looking at people's personal journeys through the lens of how embracing creativity has helped them and improved their overall lifestyle and wellbeing.
In our pre-chats (see Time, above) I can establish the parts of my guests' stories that need to be told and make sure I guide them that way in the interview.
I also often have an outlook that they haven't yet discovered for themselves, and we explore parts of their stories they hadn't previously considered. So we grow together, and that is down to me and my approach.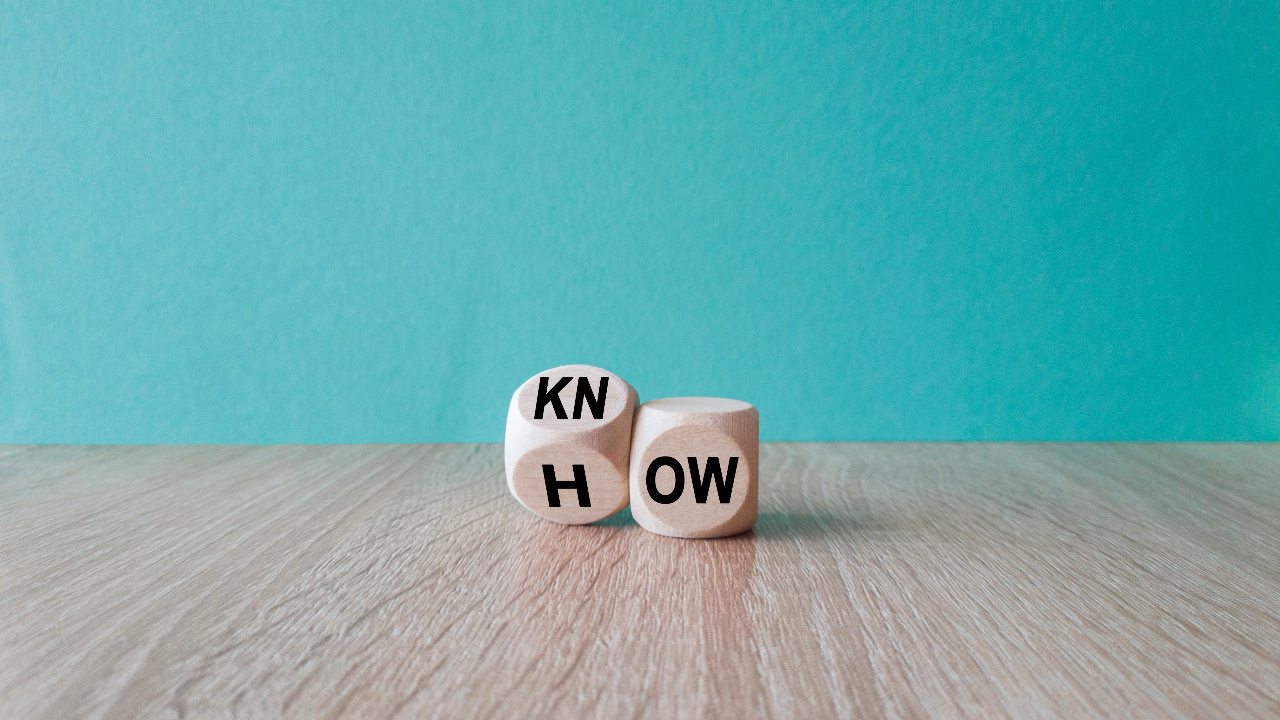 Free for all
Yipee, there's a lot of meat there, a lot of time, materials and expertise to factor in. So how much do I charge for people to listen to this show?
I don't. Podcasts are free for everyone, they can be found by anyone and listened to anywhere at absolutely no cost to the listener.
They are a fabulous font of learning, entertainment, support, and more.
So how can podcasters make money?
Being a celebrity or very well known in your field helps!
Sourcing a production company that wants to back your concept and put money into it helps – being a celebrity or well known in your field helps with this too.
Sponsorship – all podcasts have sponsors don't they? Easier said than done, but yes, if you have time to put into sourcing sponsors that won't annoy your listeners and are happy with your level of audience this is a good option, although I haven't found anyone yet – I haven't tried very hard mind you!
Patreon and similar subscription options are where you can make extra content and charge for it. I have used Ko-fi in the past, just to ask for donations, and had very little response, despite sharing the link everywhere. I do have a link to subscribe, thanks to my hosting company, where you can donate as little or as much as you like. I won't give you extra content, I don't have the time to make it (see Time, above), but I do like to say that if you have found value in my show, do consider paying it back with a financial donation. If I had received $1 for every one of the more than 20,000 downloads the show has had, well you know what I'd have!
PS I do have one subscriber – thank you so much for your $5 a month.
Affiliates, you advertise a product and if someone buys it you get a little commission. Yep, I'm working on that one, see below.
Stop complaining Claire, why don't you do something about it yourself?
I'm glad you asked. Here's what I am doing to try to get some help towards the financial and time costs of making this show, which I love.
Creativityfound.co.uk
I started another business. OK, let's call it a side hustle since it too doesn't make any money – membership covers the cost of the website software I use, not the time (d'oh). I wanted other grown-ups to be able to easily find creative activities to try for themselves – whether with real-life workshops, online courses or kits to do at home – and I now host a website to help people to do that. The artists and crafters featured on that website are members of the Creativity Found Collective, an amazing networking and promotional group where we meet online and in real life, we promote each other and, of course, all members have a page on the website that links back to their own website – did someone say backlinks?
Advertising
In this case I use the podcast to advertise creativityfound.co.uk and the Creativity Found Collective. Listeners have visited the website and bought from my members because of that advertising.
Affiliate marketing
I am very happy to partner with larger businesses that offer their products with affiliate links. The companies I have links with include:
Bookshop.org – if a book you want isn't in my shop, let me know and I'll add it. This site also supports other independent bookshops across the UK, so when you buy from here you will support the podcast and other small businesses.
Crafter's Companion for all sorts of craft supplies, and Cute Bee for fabulous book nook miniature kits.
For networking and business growth, I recommend, use and am affiliated with Gossip Gals and Atomicon

.
So far I think the only money I've made from affiliate marketing is on products I've bought for myself, but I am trying to make my own opportunities to earn some money for the show!
In order to make the above successful, I need to put more work into every element, at which I draw your attention to the section on Time, above, once more!
In the meantime, if you are looking to buy anything art-crafty, from supplies to books to kits to classes, please check out creativityfound.co.uk first, and hopefully you'll find what you need there. If not, ask me, and I can look see if I can find something.
Wrapping up
In conclusion to the question 'How much should I charge for MY art', my art being podcasting . . . well . . . I have no answer. The basic product is free, I have to do more if I want to earn some money.
Luckily(!) I was born and educated in an era when we were told 'you do your art because you love it!'
And I do. But it would be nice to be rewarded (financially).
I have the utmost sympathy for all those other artists – whether painters, printmakers, potters, podcasters – who struggle to make money from doing what they love, but unfortunately, I don't have the answer! Sos.
PS if you also love teaching your art form, do come join the Creativity Found Collective – blatant plug!!!
---
Creativity Found Collective
The Creativity Found Collective is a promotional and networking membership for artists and crafters who share their creative skills with grown-ups through workshops, online courses, products or subscriptions. It is also a membership for business-support enterprises who use their expertise to help those artists and crafters to grow their businesses.
We promote their offerings on the website and connect them with a network of like-minded business owners.
All of this is backed up by the Creativity Found podcast, in which I chat with grown-ups who have found or re-found their creativity later in life.
You can find out more about the Creativity Found Collective membership here.
And don't forget, you can subscribe to the mailing list here.